Some of the most famous landmarks and tourist attractions in England, including Big Ben, Blackpool Tower, Palace of Westminster and Windsor Castle.
Blackpool Tower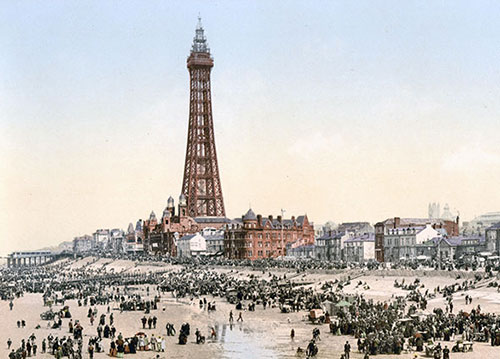 Opened in 1894, it was inspired by the Eiffel Tower in Paris. It is 158 metres tall. The Tower Ballroom is a major entertainment venue. Blackpool is one of the most popular seaside resorts in England.
White cliffs of Dover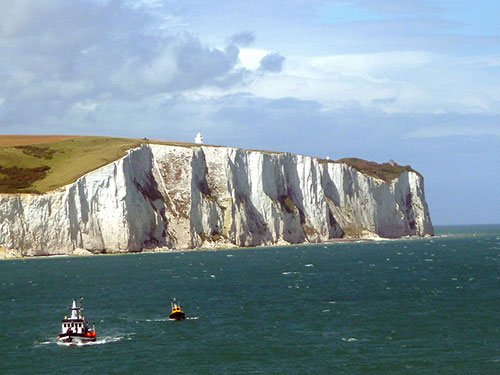 The imposing chalk cliffs face the European continent at the shortest crossing of the English channel. The White cliffs of Dover is the first sight of England for people crossing the English channel.