Unless otherwise noted, biographies are written by Tejvan Pettinger.
About Tejvan Pettinger

I was born in Runnymede, London, UK in 1976. I studied at Menston Primary and Bradford Grammar School.
At university, I studied PPE (2:1) at Lady Margaret Hall, Oxford University. During my PPE course (Politics, Philosophy and Economics), I specialised in:
British social history since 1870
International relations between the two world wars.
Political philosophy
Development economics.
I currently live in Oxford. I teach economics part-time and also work on another educational website, Economicshelp.org.
You are welcome to send your comments, corrections and questions to

Or use this: Contact form (Always happy to receive, even small suggestions)
About Biography Online
Biography 0nline was founded by Tejvan Pettinger in 2004.
I founded Biography Online because:
Notes about Biography Online
I use British-English typography. Spelling may be slightly different to US-English.
If you see anything that needs correcting, please let me know.
Books by Tejvan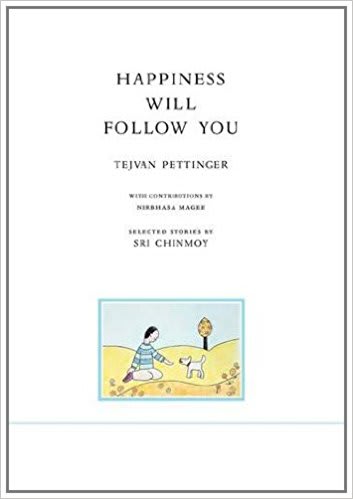 Articles on Self-improvement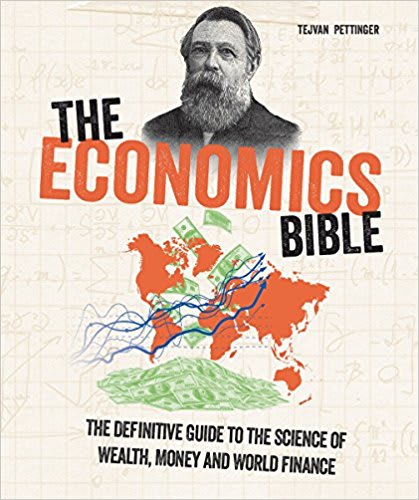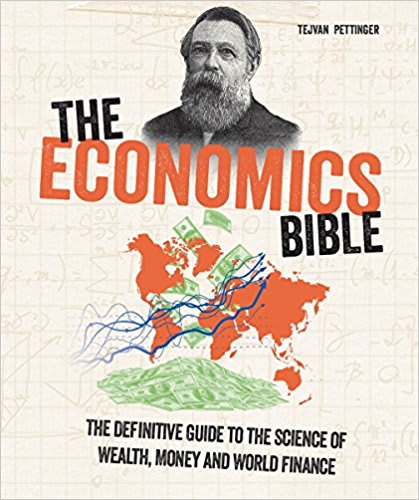 Cracking Economics (UK)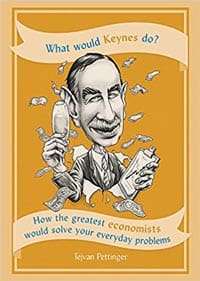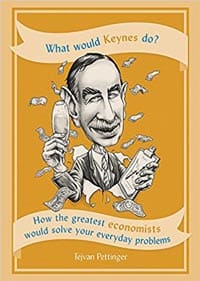 How the greatest economists would solve your everyday problems.
Note on Images: The site uses images of people. Generally, these are taken from Wiki Commons, which is an excellent source for finding images in the public domain. Sometimes small, low res images of dead people are used, under the provision of 'fair use'. Please note: I do not own the copyright to images of people.
For biographies written by contributors to Biography Online you are permitted to use these on your own websites, provided you provide an active hyperlink to the original page on www.biographyonline.net.
Articles are authored by Tejvan Pettinger unless otherwise stated.
A note about lists
I have made a number of lists, e.g.
I appreciate the order of these lists could be very different, and I may well have missed out many worthy candidates.
I don't aim to be fully comprehensive. See them as a good starting point.
Please don't be offended if I have missed out your favourite person or have the order wrong. The site is a work in progress. I consider myself a student too – always learning about new people.
I also appreciate I have a certain bias towards British / American culture – because that is what I know about most. Hopefully, the site will become more comprehensive over time.
You are welcome to make suggestions for new biographies, but I can't guarantee when I will have time to write them.
Cycling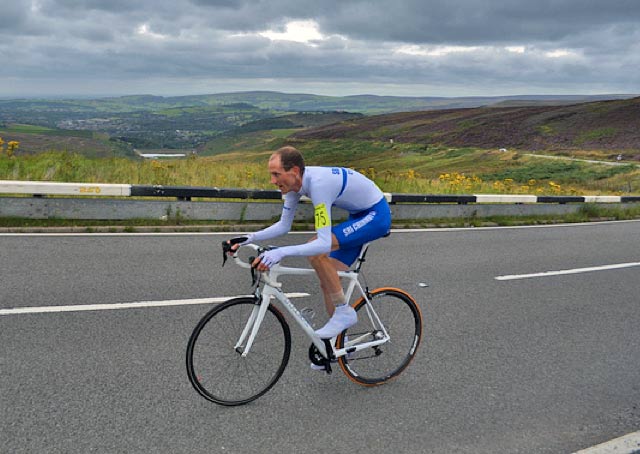 Tejvan is also a cyclist and competes in UK cycle races.
1st – UK National hill climb championship in 2013
2nd – UK National 12 hour time trial championship 2016.
3rd – UK National 100 mile TT championship 2014.
Cycling Uphill. Tejvan's cycling blog
Uphill Struggle – Article at Oxford Today, the magazine of the University of Oxford.
Other sites by Tejvan
Contact address

29 Campbell Rd
Oxford
OX4 3PF
UK
For privacy and cookies information, please view privacy