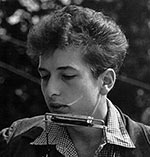 Bob Dylan (1941 – ) American singer songwriter.

Bob Geldof (1951 – ) Irish singer songwriter.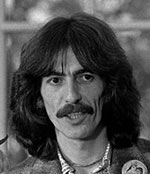 George Harrison (1943 – 2001) English musician from Liverpool. One of four key members of the Beetle.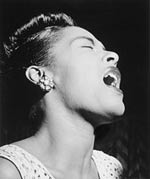 Billie Holiday (1915 –  1959) American jazz-singer.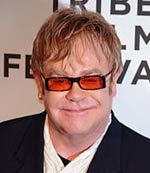 Elton John (1947 – ) English pianist and singer.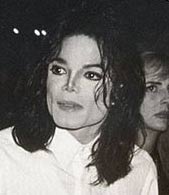 Michael Jackson (1958 –  2009) American pop star. Started his career with Jackson Five. His solo career with iconic albums such as Off the Wall, Thriller, and Bad.

John Lennon (1940 – 1980) English musician from Liverpool. Member of Beatles and also distinguished solo career.

Joan Baez (1941 – ) Joan Baez was a singer songwriter whose career spanned six decades. She popularised the songs of Bob Dylan and was an iconic voice in the anti-war protests of the 1960s and 1970s.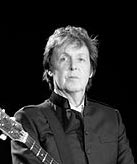 Paul McCartney (1942 – ) English musician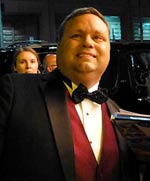 Paul Potts (1970 – ) British singer

Elvis Presley (1935 –  1977) American singer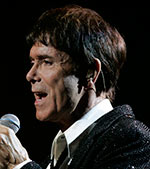 Cliff Richard (1940 – ) British singer and musician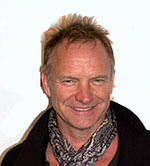 Sting (1951 – ) British songwriter, member of The Police.
Classical Biographies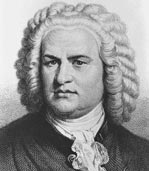 Bach (1685 – 1750) German composer of the Baroque period.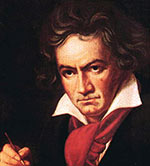 Beethoven (1770 – 1827) German composer and pianist of the classical and romantic period.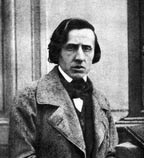 Frederick Chopin (1810 – 1849) Polish-born Classical composer. Important compositions include piano collections, Études, Opp. 10 and 25, and the 24 Preludes, Op. 28. Chopin also wrote numerous polonaises, sonatas, waltzes, impromptus and nocturnes. Chopin is the most influential composer for the piano, becoming a staple for all piano students.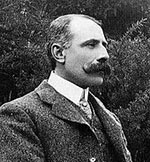 Edward Elgar (1857 – 1934) English (GB) composer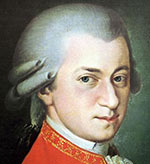 Mozart (1756 – 1791) (Austria) Classical composer.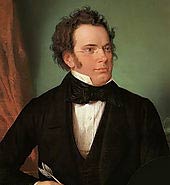 Franz Schubert (1797 – 1828) (Austrian)
Related pages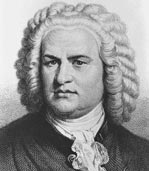 Famous Composers – A list of famous and influential composers throughout history, including the greatest composers, such as Bach, Mozart, Beethoven, Schubert and Liszt.

Artists – A list of the great artists, including Leonardo da Vinci, Claude Monet, Vincent Van Gogh, Pablo Picasso, Michelangelo and Rembrandt.

Comedians – Some of the great comedians including Charlie Chaplin, Groucho Marx, Peter Sellers, Johnny Carson and John Cleese.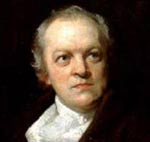 Poets – The great poets. Including; William Blake, Emily Dickinson, John Keats, Homer, Milton, Virgil, Rumi, Rabindranath Tagore.