Hispanic is a word used to describe people from or descending from Spanish-speaking countries. It includes Spain, Mexico, Costa Rica, El Salvador, Guatemala, Honduras, Nicaragua , Panama, Puerto Rico, Cuba, Dominican Republic, Puerto Rico, Argentina, Bolivia, Chile, Colombia, Ecuador, Paraguay, Peru, Uruguay, Venezuela and in Africa – Equatorial Guinea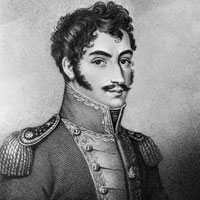 Simon Bolivar (1783 – 1830) Bolivar was known as 'El Libertador' – the Liberator. He led several Latin American countries (Peru, Bolivar, Colombia, Ecuador, Venezuela) to independence from the Spanish monarchy. After successfully leading the liberation struggle, he served as president for a federation of Latin American countries until his death in 1830.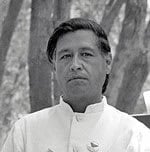 Cesar Chavez (1927 – 1993) American labor leader and civil rights activist who, with Dolores Huerta, co-founded the National Farm Workers Association. Chavez organised union representation and sought to create better working conditions for migrant farm workers.

Joan Baez (1941 – ) Joan Baez was a singer songwriter whose career spanned six decades. Her father was born in Mexico and she was an iconic singer of the 1960s anti-war and civil rights movement.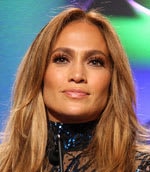 Jennifer Lopez (1969 – ) American singer, actress, dancer and celebrity. Born in New York, US to Puerto Rican parents. In 1993 began acting career staring in film Selena about Mexican-American singer.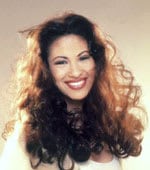 Selena (1971-94) Selena Quintanilla-Pérez was a singer, songwriter and fashion icon. She was born in Texas, US to Mexican-American parents. She was known as the Queen of Tejano music and was a best-selling artist. She was sometimes referred to as the 'Mexican Madonna'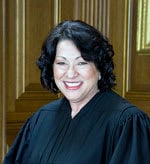 Sonia Sotomayor (1954 – ) First Supreme Court judge to serve on the US Supreme Court. She was born in New York, US to Puerto-Rican born parents. She was the first Hispanic to be appointed to the Supreme Court.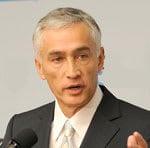 Jorge Ramos (1958 – ) Mexican-American newspresenter and author. He has served as a long-standing news anchor for the major Spanish-US speaking news channel. He also appears as a pundit on English channels, such as CNN and MSNBC. Polls among American Latinos rank him as the most trusted and influential Hispanic in America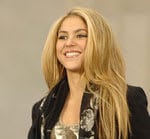 Shakira (1977- ) Colombian singer, songwriter, dancer, businesswoman, and philanthropist.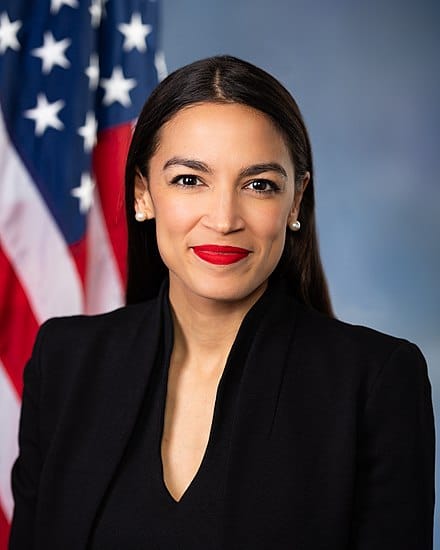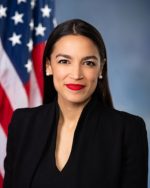 Alexandria Ocasio-Cortez (1989 – ) Democratic Congresswomen. Parents are of Puerto Rican heritage. She became the youngest women to be elected to Congress at the age of 29 in 2018. She is a leading voice for progressive, socialist policies.
Citation: Pettinger, Tejvan. "Famous Hispanic People", Oxford,  UK. www.biographyonline.net Published 15 October 2018. Last updated 5 March 2019.
Related

Famous Americans – Great Americans from the Founding Fathers to modern civil rights activists. Including presidents, authors, musicians, entrepreneurs and businessmen. Featuring Thomas Jefferson, Abraham Lincoln, Madonna, Oprah Winfrey.

Famous Spanish People.  A list of famous Spanish people from the age of the Conquidistors to modern Spanish sports starts. Includes Hernando Cortes, Queen Isabella I, Pablo Picasso, Pablo Casals, Rafael Nadal and Penelope Cruz.

Misunderstood people. Famous people who were either misunderstood during their lifetime or people who have been misunderstood since their death.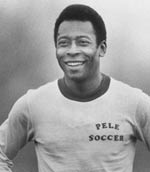 100 Famous sporting personalities – 100 Famous sporting personalities, including Muhammad Ali, Nadia Comaneci, Pele and Jesse Owens.