Biographies of the famous, influential, and inspirational.

100 people who changed the world
People throughout history who influenced and changed the world, from Socrates and Plato to Sir Winston Churchill and John F. Kennedy.
Over 50 influential women who helped to shape the world in which we live. Including: Sappho, Elizabeth I, Indira Gandhi, Susan B. Anthony, Helen Keller, Princess Diana, Joan d'Arc, Marilyn Monroe and Mother Teresa.
A selection of inspirational people who have helped create a better world. Includes Nelson Mandela, Desmond Tutu and Albert Einstein.
Famous men and women who have campaigned for, and promoted human and civil rights. Includes Abraham Lincoln, Martin Luther King and Rosa Parks.
Great artists, such as Van Gogh, Rembrandt, Leonardo da Vinci and Pablo Picasso.
Greatest works of art: Mona Lisa, Statue of David
The great scientists who have changed our world from Archimedes to Albert Einstein and Marie Curie. Also list of famous inventors.
Famous poets and authors. Great writers including J. R. R. Tolkien, George Orwell, Ernst Hemingway, J.K.Rowling and C.S. Lewis
Saints and sages from different religious and spiritual traditions.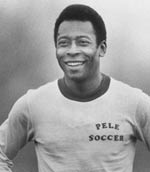 Sporting personalities
100 great sporting personalities from the fields of football, athletics, tennis, gymnastics, boxing and more.
A list of famous Africans, including Nelson Mandela, Haile Selassie, Kofi Annan, Tegla Laroupe, and Wangari Maathai.
Famous military leaders from Alexander the Great, Genghis Khan and Napoleon to modern military commanders.
Featured biographies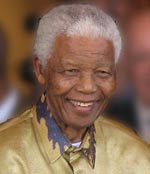 Nelson Mandela (1918 – 2013 ) Campaigned for justice and freedom in his South Africa. Spent 20 years in jail for his opposition to apartheid. After his release he became the first President of democratic South Africa.
Recently added pages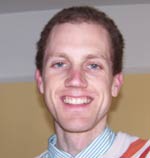 About Biography Online. A collection of biographies about famous, inspirational and influential people, who have helped to shape and change the world. We are continuing to add more biographies over time. The main author of Biography Online is Tejvan Pettinger from Oxford, UK.