A list of artist biographies.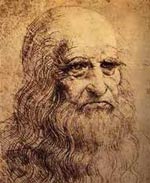 Leonardo Da Vinci (1452 – 1519)
Renaissance painter, scientist, inventor, and more. Da Vinci is one of most famous painters for his iconic Mona Lisa and Last Supper.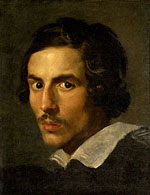 Bernini (1598 – 1680)
Italian Baroque sculptor and painter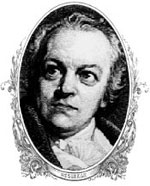 William Blake (1757 – 1827)
English poet, painter and printmaker. From early romantic period, with own unique inventiveness.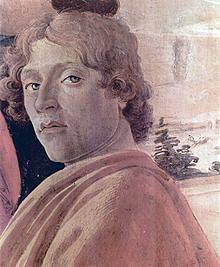 Botticelli (1445 – 1510)
Italian, early renaissance painter.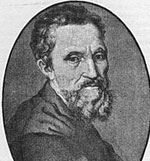 Michelangelo (1475 – 1564)
Renaissance sculptor, painter and architect.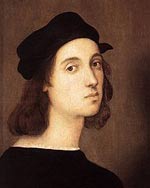 Raphael (1483 – 1520)
Italian painter, with Da Vinci and Michelangelo make up the high Renaissance trinity.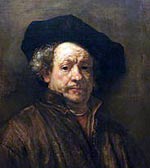 Rembrandt (1606 – 1669)
Dutch Master. One of greatest painters, admired for his vivid realism.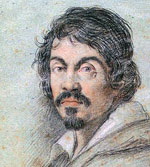 Caravaggio (1571– 1610)
Italian Baroque painter.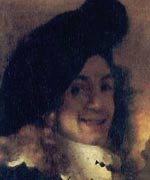 Jan Vermeer (1632 – 1675)
Dutch painter, who specialised in genre painting – especially vivid depictions of still life.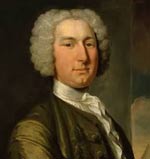 John M.W. Turner (1775 – 1851)
British landscape artist. Known as the painter of light. Turner was an artistic figure from the Romantic period and one of precursors to impressionism.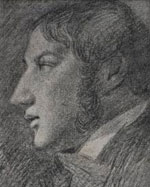 John Constable (1776 – 1837)
English romantic painter.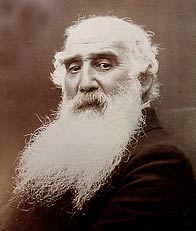 Camille Pissarro (1830–1903) Impressionist and post-impressionist painter. A very influential figure for both impressionists and the new generation of post impressionist painters.
Édouard Manet (1832–1883) Manet contributed to the schools of 'Realism' and 'Impressionism' – playing a key role in the transformation to impressionism and modern art.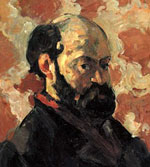 Paul Cezanne (1839-1906)
French post-impressionist painter.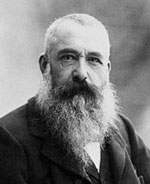 Claude Monet (1840 – 1926)
French impressionist painter.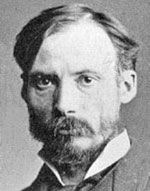 August Renoir (1841–1919)
French painter, one of the early pioneers of impressionism. Also influenced by Italian renaissance.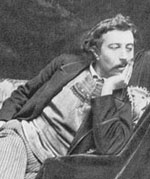 Paul Gauguin (1848 – 1903)
French Post-impressionist painter.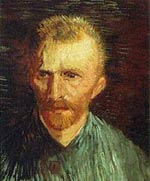 Vincent Van Gogh (1853 – 1890).
Dutch post-impressionist painter.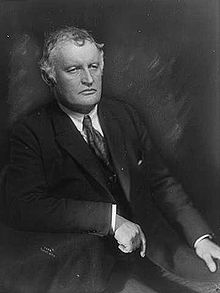 Edvard Munch (1863 – 1944)
Norwegian expressionist and avant-garde painter. Painted 'The Scream'.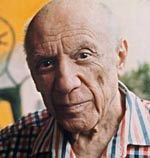 Pablo Picasso (1881 – 1973)
Spanish, modern 'cubist' painter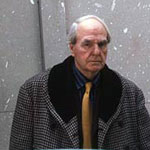 Henry Moore (1898 – 1986)
British sculptor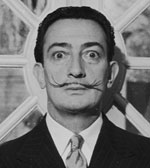 Salvidor Dali (1904 – 1989)
Spanish surrealist painter.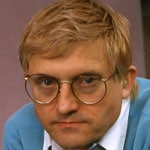 David Hockney (1937 – )
English modern painter. Contributed to pop art movement of 1960s.
Related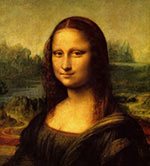 10 Greatest paintings of all time. Including the Mona Lisa by Leonardo da Vinci; Creation of Adam – Sistine Chapel by Michelangelo; and Poppies in a Field – Claude Monet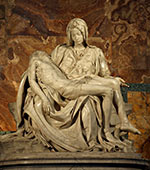 10 Greatest works of art of all time. Including the Pieta and the statue of David by Michelangelo; Ecstasy of St Therese by Bernini, Sunflowers by Vincent Van Gogh.
Greatest works of Art by Thomas Hoving
Related pages