Famous men and women of principle.
What does it mean to be a man of principle?
It means that a person feels the importance of sticking to certain values, beliefs and actions – regardless of outer consequences.
For example, if we believe it is wrong to discriminate on the grounds of religious faith, a man of principle will be willing to oppose this discrimination even if it costs his job.
Men and women of Principle

Socrates (469 BC–399 BC) – Greek philosopher. During a time of war, Socrates was critical of his own Athenian government. Socrates said in matters of war and peace principles of justice should trump the view of the majority. For his criticisms and unorthodox views, Socrates was condemned to death – something he willingly undertook.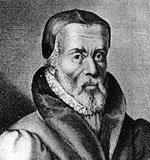 William Tyndale (1494 – 1536) – Tyndale believed that everyone should be able to read the Bible in their native tongue. At the time, that was strictly prohibited, but clandestinely, Tyndale translated and printed the Bible in English. Tyndale was burnt at the stake for his 'heresy', but soon after English Bibles became widely distributed.
Thomas Paine (1737-1809)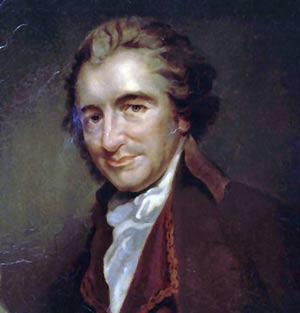 English-American writer and political activist. He was a free thinker – criticising many political and religious orthodoxies of the day. He narrowly avoided execution in Paris, after falling foul of Robespierre. He fled to America, though even in America he became shunned by society for advocating non-Christian ideas. Read On…