A list of female biographies
See also:

Women who changed the world – Famous women who changed the world. Features female Prime Ministers, scientists, cultural figures, authors and royalty. Includes; Cleopatra, Princess Diana, Marie Curie, Queen Victoria, and Joan of Arc.
Women who have changed the world
Legends: Women Who Have Changed the World Through the Eyes of Great Women Writers at Amazon
Women in Science
50 Fearless Pioneers Who Changed the World at Amazon
Fantastically Great Women Who Changed the World at Amazon
Related pages: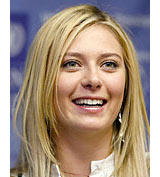 Female athletes – Over 50 famous female athletes who have made contributions to tennis, football, cycling, athletics, gymnastics, golf and swimming.
F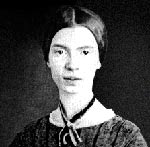 amous female authors – Authors and poets including Sappho, Jane Austen, Emily Bronte, Gabriel Mistral and J.K. Rowling.
External links