A list of famous animal rights activists.

Jane Goodall (1934- ) British Conservationist who has helped to conserve Chimpanzees in the wild. She is also a spokesperson for conservation and animal welfare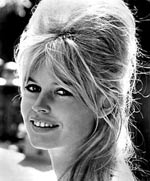 Brigitte Bardot (1934 – ) French Actress, singer and fashion model. Bardot later turned to animal rights activism. In 1986 she founded the Brigitte Bardot Foundation for the Welfare and Protection of Animals. She has been an outspoken critic of animal rights abuses around the world.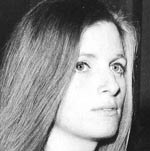 Linda McCartney (1941-1998) An American musician and photographer. Linda became vegetarian in the 1970s and formed her own company selling vegetarian foods. She has promoted the ethical treatment of animals through supporting organisations like PETA.
Anita Roddick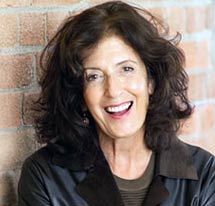 (1942 – 2007) Roddick was a British entrepreneur who founded the Body Shop, a cosmetic firm, with strong ethical principles. Roddick showed entrepreneurs could succeed in business and maintain an ethical profile.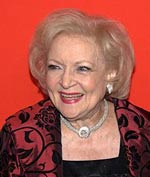 Betty White (1922 – ) An American actress and TV presenter. Betty White has also lent her support to various animal rights campaigns. She has served as a trustee for Morris Animal Foundation since 1971.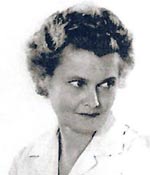 Joy Adamson (1910-1980) (Austria-Hungary, now the Czech Republic) Author of book 'Born Free' which was made into a hit film about raising a lion cub. She used her profile to support projects for wildlife and conservation projects.

Bryan Adams (1959 – ) A Canadian singer and musician, Adams has campaigned on various animal rights issues. With Greenpeace, he helped to support a Southern Ocean Whale Sanctuary. He is also a supporter of PETA.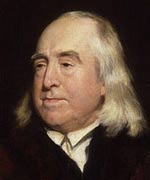 Jeremy Bentham (1748–1832) British philosopher. Bentham is regarded as one of the earliest animal rights advocates. In the Nineteenth Century, he argued that humans must not cause unnecessary suffering to animals at a time when cruelty to animals was widespread.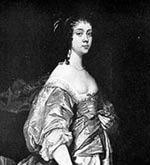 Margaret Cavendish (1623–1673) An English aristocrat and writer. Cavendish is credited with making early calls for the fair treatment of animals.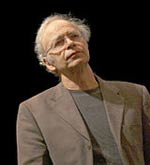 Peter Singer (1946 – ) Australian philosopher. Singer wrote an influential work Animal Liberation (1975) which argues for a biocentric view of giving intrinsic value to all living organisms and not a human-centric view of the world.
William Wilberforce

(1759 – 1833) Wilberforce is best remembered for his campaigned against slavery, but he was also one of the founding members of the RSPCA – which was a new organisation dedicated to preventing cruelty to animals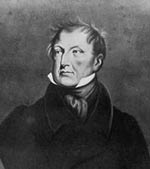 Richard Martin MP (1754-1834) Irish member of Westminster. He introduced one of the first Acts of Parliament protecting rights of animals. The – 'Ill-Treatment of Cattle' (1822). He was also actively campaigning against dog fighting and was present at the formation of the RSPCA.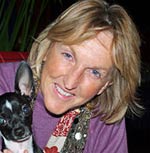 Ingrid Newkirk (1949 – ) Newkirk is a British / American animal rights activist. With Alex Pacheco, she founded 'People for the Ethical Treatment of Animals' (PETA) She serves as President and is the author of several books on animal welfare.
Citation: Pettinger, Tejvan.  "Animal Rights Activists", Oxford, UK www.biographyonline.net, 11th April 2012. Last updated 12 August 2019.
Animal Liberation: The Definitive Classic of the Animal Movement
Animal Liberation: The Definitive Classic of the Animal Movement at Amazon
Related pages


People who fought for human rights – People who campaigned for equality, civil rights and civil justice.

Peace Activists – People who actively opposed war, promoted peace and campaigned for nuclear disarmament. Includes Joan Baez, Noam Chomsky, Peace Pilgrim, Bertrand Russell and Leymah Gbowee.
Vegetarians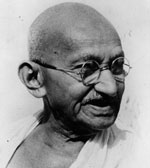 – Including Mahatma Gandhi, Abraham Lincoln, Rosa Parks