Famous Olympic sprinters, including the most prolific Olympic medallists, such as Usain Bolt, Carl Lewis, Gail Devers and Jesse Owens.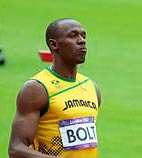 Usain Bolt (1986 – ) Jamaica, athletics. Usain Bolt has set the world record for 100m (9.58s) and 200m (19.19). Bolt won triple Olympic gold at the 2008,  2012 and 2016 Olympics. He won gold in the 100m, 200m and 4*100m relay.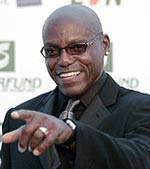 Carl Lewis (1961 – ) American sprinter. Nine-time Olympic gold medallist, Carl Lewis won gold over four Olympics (1984-1996). He won gold in the long jump for four consecutive Olympics. He won the 100m in 1984 and 1988.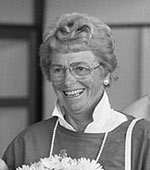 Fanny Blankers-Koen (1918-2004) (Netherlands, athletics) Koen participated in 1936 Olympics, and missed the best years of her career, due to the War. But, in the 1948 London Olympics, she won four gold medals at 100m, 200m, 80m hurdles and 4*100m relay.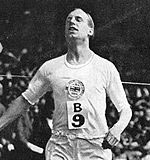 Eric Liddell (1902 – 1945)   (Scottish, athletics) Liddell represented Scotland at Rugby Union and GB athletics. He was the Olympic gold medallist at 400m (1924). His preferred distance was 100m, but he didn't compete because it involved racing on Sundays, which conflicted with his beliefs. His life featured in the film 'Chariots of Fire'.