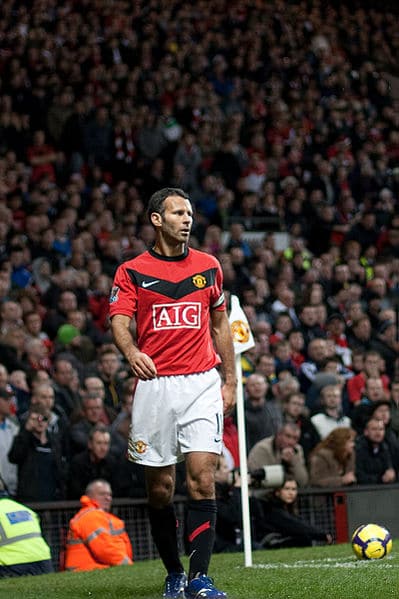 Ryan Giggs is one of the most talented players of his generation. He has the ability to dribble and pass players, and in his time has scored some spectacular goals.
Ryan Giggs has spent the majority of his playing career as an integral part of a successful Manchester United season. A rarity for modern players he has played most of his career for both the same club and same manager (Alex Ferguson).
With Manchester United, Ryan Giggs has won the most prestigious club trophies including, the English Premiership (13 times), The European Cup (*2) , The F.A. Cup(*4) and the World club championship.
Ryan Giggs was born 29 November 1973, in Cardiff, Wales.
In 1985, he began his youth career, playing for Manchester City. However, two years later in 1987, he moved to Manchester United youth team, where he stayed for the remainder of his playing career.
He played as an attacking left winger, though in recent seasons (with a slight drop in speed) he has played a deeper play-maker role
In 1990, aged 17, he made his first-team appearance for Manchester United. He went on to play 660 Premier league games (by the start of 2013/14 season) scoring 114 goals. Giggs also holds the premiership record for the most number of assists in the Premier League history with 271. Some of Ryan Gigg's goals were spectacular and were shortlisted for goals of the season.
Ryan Gigg's career closely matched that of Sir Alex Ferguson. Ferguson began managing United in 1986. When Giggs signed for Manchester, United had only won relatively few domestic honours (The F.A. Cup was Ferguson's first major silverware) By 1992-93, Giggs was a first-team regular and helped United to their first Premiership title (United's first top division title for 26 years) In February 2012, Giggs made his 900th appearance for Manchester United, and continued playing into his 40th year in the 2012/13 season where United won their last trophy under Alex Ferguson who retired at the end of the year. Although Giggs and Ferguson had their moments of dispute, Ferguson ranked him as one of his greatest players and said Giggs' career of being loyal to one club is unlikely to be seen again.
In 1989, he made one appearance for England Under 16 team (schoolboy team). He was never eligible for the full England team and Ryan Giggs has played many internationals for Wales (64 appearances) but was never able to guide them to a major international tournament despite coming close in the qualifiers for the World Cup 2008. In 2012, Olympics, he played for Great Britain.
In 2018, he was named manager of Wales national side.
Related pages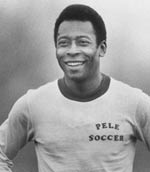 100 Famous sporting personalities – 100 Famous sporting personalities, including Muhammad Ali, Nadia Comaneci, Pele and Jesse Owens.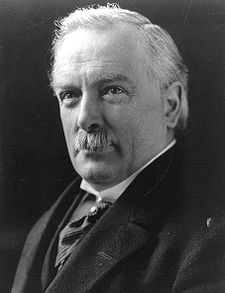 Famous Welsh People – Welsh people including Owain Glyndwr – the first Prince of Wales, Nye Bevan, David Lloyd George and Catherine Zeta-Jones.
photo Gordon Flood Flickr CC