Inspirational – To offer something valuable, uplifting which motivates others to bring out the best in themselves.
To be inspirational is to lead by example and encourage others to feel there is something worthwhile to become and do.
Characteristics of Inspirational People
Self-giving rather than selfish
Humility rather than pride. This is not a false humility which makes people stay in the background. But, when they act, it is with a sense of oneness and not a superiority or inferiority.
Courage. Courage to do the right thing, whatever society thinks
Principles – Acting out of principles for good rather than material gain.
Happiness – Inspirational people make the world a better place and make people feel more positive.
Vision – Inspirational People have a vision and help turn hope into reality.
Related
Courageous people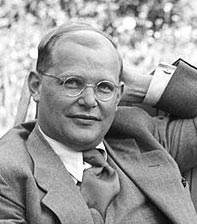 – People who have overcome difficult circumstances and difficult odds. Includes Joan of Arc, Galileo, Harriet Tubman, Socrates, Malala Yousafzai.

Inspirational people – People who made a difference in a positive way and left the world a better place. Includes Eleanor Roosevelt, Mother Teresa and Emil Zatopek.
People who fought for human/civil rights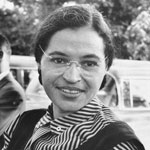 – People who campaigned for equality, civil rights and civil justice. Includes Abraham Lincoln, Harriet Tubman, Martin Luther King and Rosa Parks.