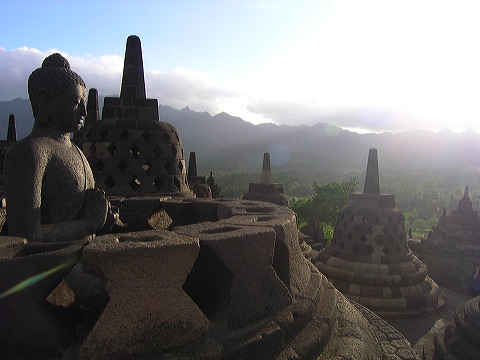 Temple at Borobudur, Indonesia
Articles and information about the Buddhist religion and the life of The Buddha
Buddhist Figures

Buddha (c 560BC – c 460BC) Siddhartha the Buddha was a priviliged prince who gave up his palatial life to become a wandering ascetic. After realising nirvana he spent the remainder of his life teaching and taking disciples.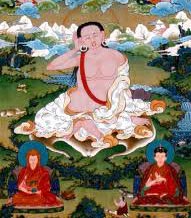 Milarepa (c. 1052 – c. 1133) a Tibetan yogi. Milarepa underwent extreme austerities at the behest of his Guru. His devotion and discipline enabled him to be liberated and gain spiritual powers.

Dalai Lama (14th) (1950 – ) the leader of Tibetans both politically and spiritually. The Dalai Lama has practised non-violent opposition to Chinese rule, whilst maintaining Buddhist principles of compassion and forgiveness.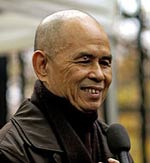 Thich Naht Hanh (1926 – ) Vietnamese monk who inspired movement of engaged Buddhism. Hanh has been a prominent peace activist and has written extensively on incorporating Buddhist teachings into everyday life.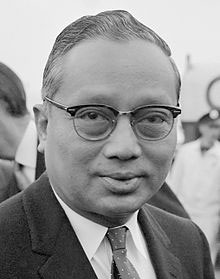 U Thant (1909 – 1974) was a Burmese diplomat and the third United Nations Secretary-General.